ABOUT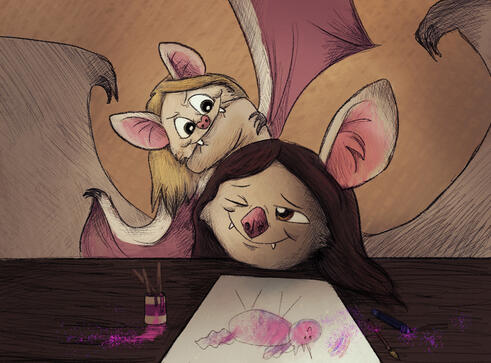 Meli is an Australian artist, writer, mum, and recent BsPsyc graduate. When she's not studying, looking after resident spiders or chasing pademelons away from her strawberry garden, Meli enjoys photography, spending time with her family, and hiking through the wild forests of Tasmania.
BOOKS
Click banners for more info



STORE
COMING SOON!
Please contact me for commission information & prices.